Whether you're buying a home using a mortgage, refinancing your existing mortgage, or selling your home to anyone other than an all-cash buyer, a home appraisal is a key component of the transaction. If you're a buyer, owner, or seller, you'll want to understand how the appraisal process works and how an appraiser determines a home's value.
KEY TAKEAWAYS
An appraisal is an unbiased professional opinion of the value of a home and is used whenever a mortgage is involved in the buying, refinancing, or selling of that property.
A qualified appraiser creates a report based on a visual inspection, using recent sales of similar properties, current market trends, and aspects of the home (e.g., amenities, floor plan, square footage) to determine the property's appraisal value.
The borrower usually pays the appraisal fee, which can be several hundred dollars.
When the appraisal value is lower than expected, the transaction can be delayed or even canceled.
---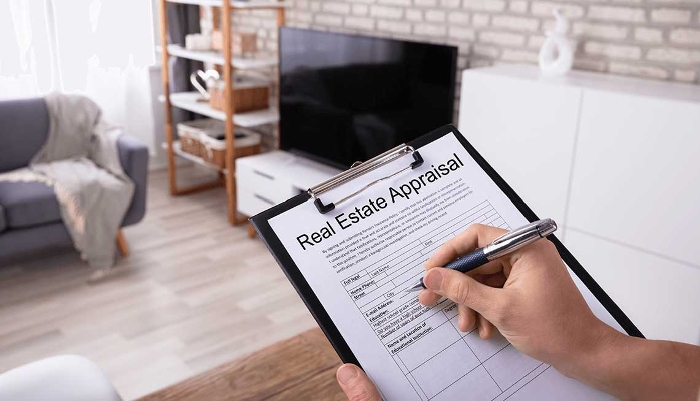 ---
HOSSA

C

K

,

NEWBY

,

GRAHAM

,

AND

SMITH

REAL

ESTATE

APPRAISERS

AN

D

CONSULTANTS

LTD

.

#254 - 1460 Main Street North Vancouver, B.C. V7J 108

Cell (604) 612-6245 Phone (604) 738-0109 hossack.newby@telus.net